Ruian Zhifeng Precision Hardware Co.,Ltd
Ruian Zhifeng Precision Hardware Co., Ltd is located in the international automobile and motorcycle fitting production base "Zhejiang Province Ruian Hai'an Tong Mei Road No. 78, close to Wenzhou airport and G15 highway, air overnight up to Shanghai port and Beilun port, the transportation is convenient. Full of vitality, the vigorous development of the company now has various types of precision equipment, precision CNC high-speed punch, CNC spring machine, imported automatic molding machine, NC thermal processing equipment; mold machining center has, fast, EDM equipment; testing laboratory with salt fog test box, coating test thickness tester, torque tester, elasticity tester, Vickers hardness tester, such as advanced equipment.
Company with strong technical force and advanced production technology, professional manufacture of elastic card hoop, stainless steel hoop, spring nut, clamping nut, a steel wire hose clamp, a spring and a welding nut metal products; product range covers water treatment engineering, agriculture and animal husbandry industry, automobile manufacturing, natural gas, electric power, communications equipment, elevators, shipbuilding industry, health care, smart bathroom etc.. Product quality and low price, well received by customers, and won the domestic number of well-known enterprises and the Chinese Quality Association letter to the title of the product.
The company continued to improve management methods, ISO14000, ISO/TS16949 system requirements as the goal, has passed ISO9000 quality system certification.
Company technical advantages: properties of spring steel research, elastic stamping parts development, St thread process development, multi position progressive die for the 3D design manufacturing, die tapping technology, mold riveting technology, stainless steel on the elasticity of etc.
"Zhi Feng" brand precision hardware look forward to working with you to open a win-win cooperation.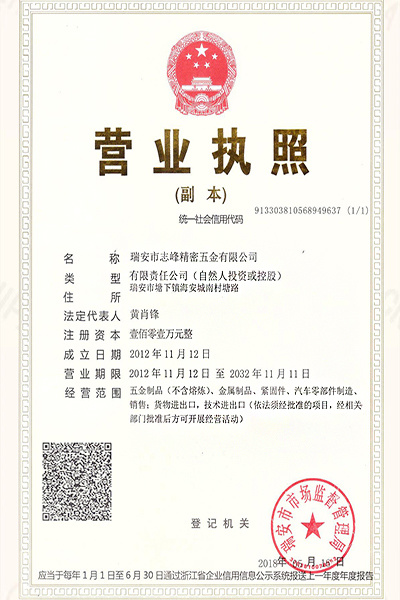 Certificate of honor13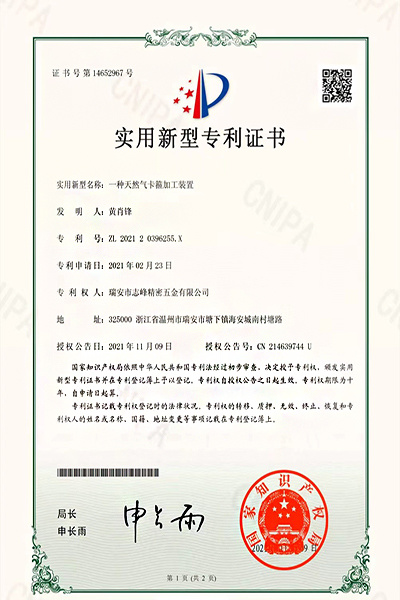 Certificate of honor12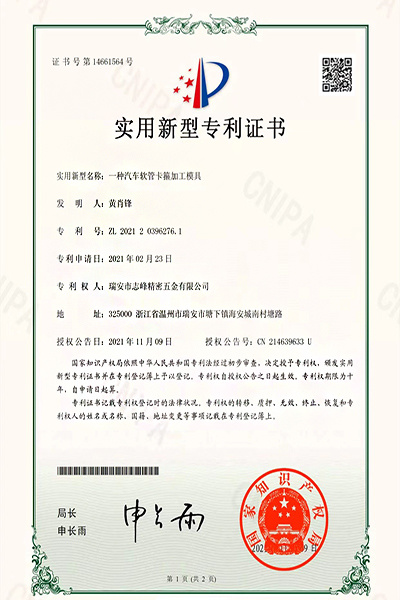 Certificate of honor11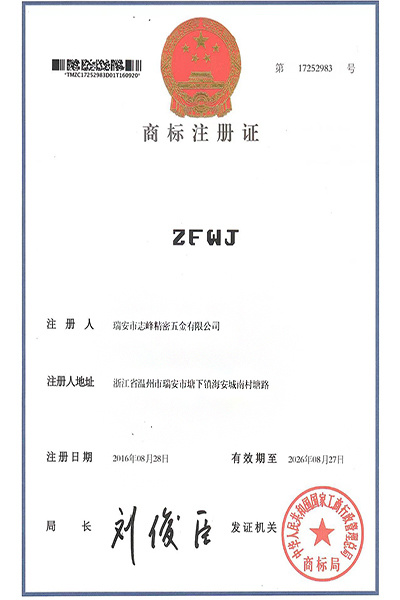 Certificate of honor10
CULTURE
---
Provide personalized customization and systematic solutions for users, and make unremitting efforts to create high-quality and reliable products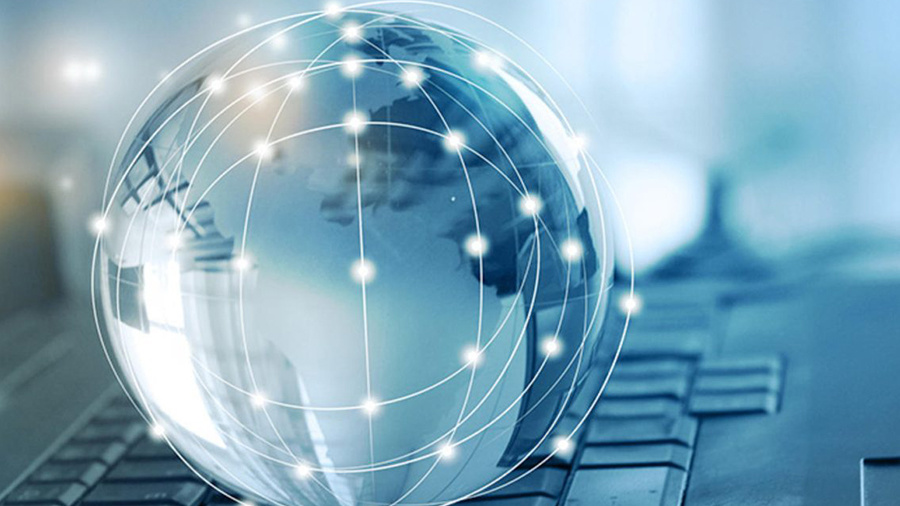 Corporate Vision
The company's corporate image is deeply rooted in the hearts of the people
Corporate spirit
Integrity, dedication, innovation, and win-win situation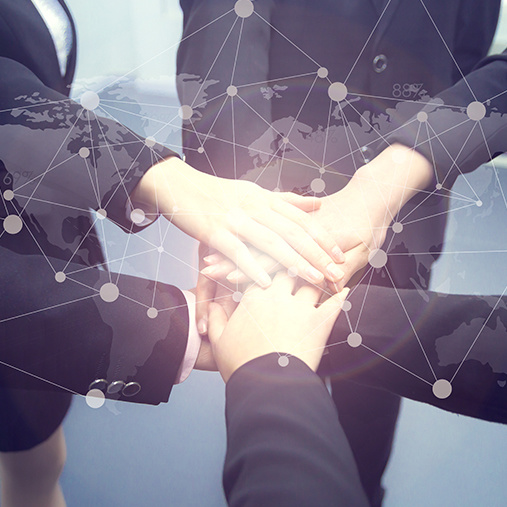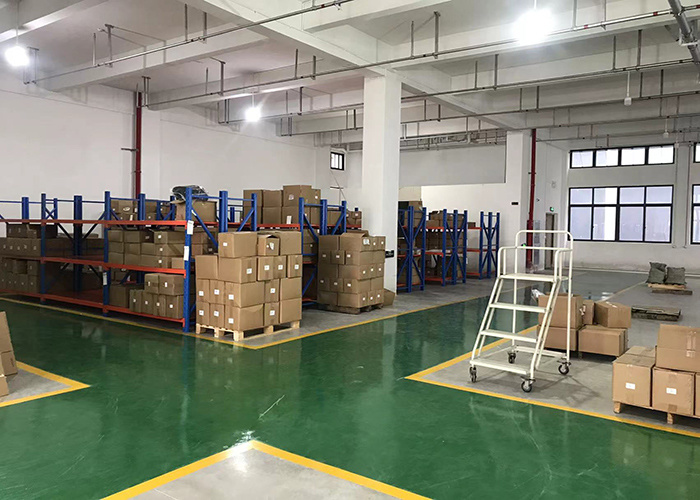 Production equipment8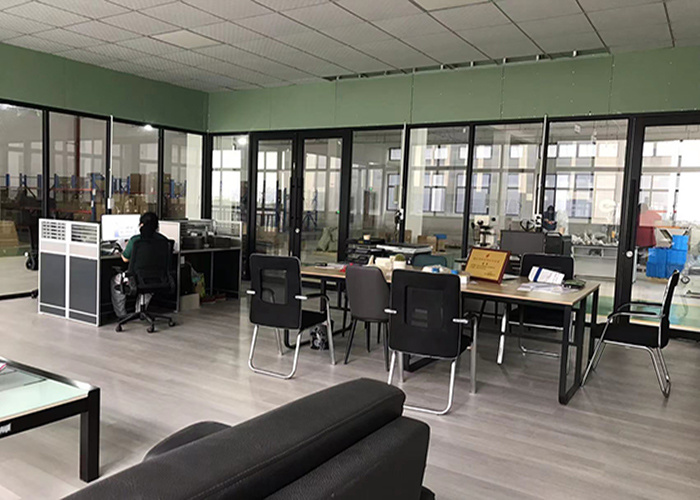 Production equipment7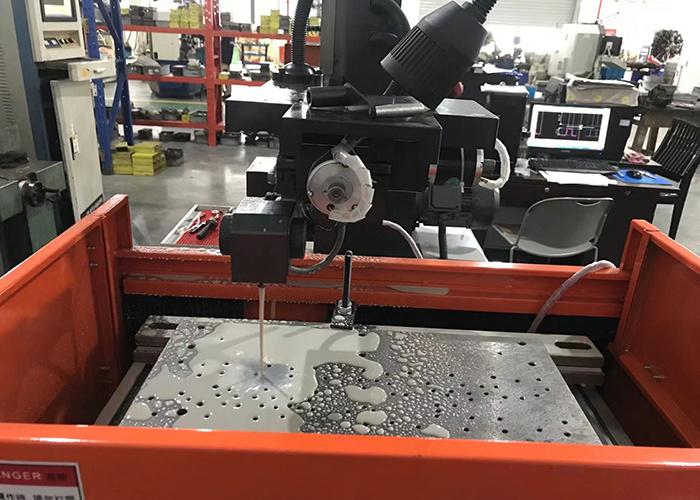 Production equipment6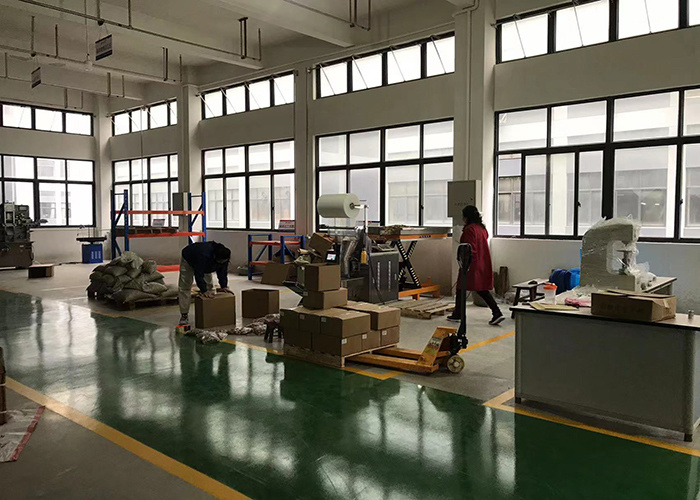 Production equipment5


---